Cargo Insurance Service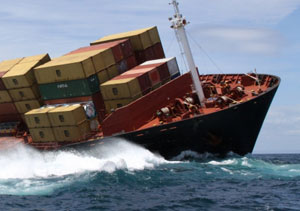 Business and transport conditions of the carriers set liability limits. Yet, transportation insurance policies offer much more protection than the usual carrier liability; this kind of insurance is based on single contracts. Therefore, transportation insurance policies can be taken in accordance to particular requirements.
---
THE INSURANCE POLICY MAY COVER:
All risk insurance
Door to door
Without deductible
Coverage in intermediary storages
Coverage in case of gross average
Includes loading and unloading of the goods
We will work with you to select the proper insurance for your cargo.